For a less formal view of all things related to the health and wellness industry, please check out my blog.
You will find information about therapeutic massage, reflexology, stretching, flexibility, movement ideas, stress management solutions, nutrition, food, and diet, personal experiences and reviews of books, movies, and documentaries. I use the blog as a journal of my health discoveries and invite comments and discussion there- the goal is to learn and understand more, so that we can all be healthier.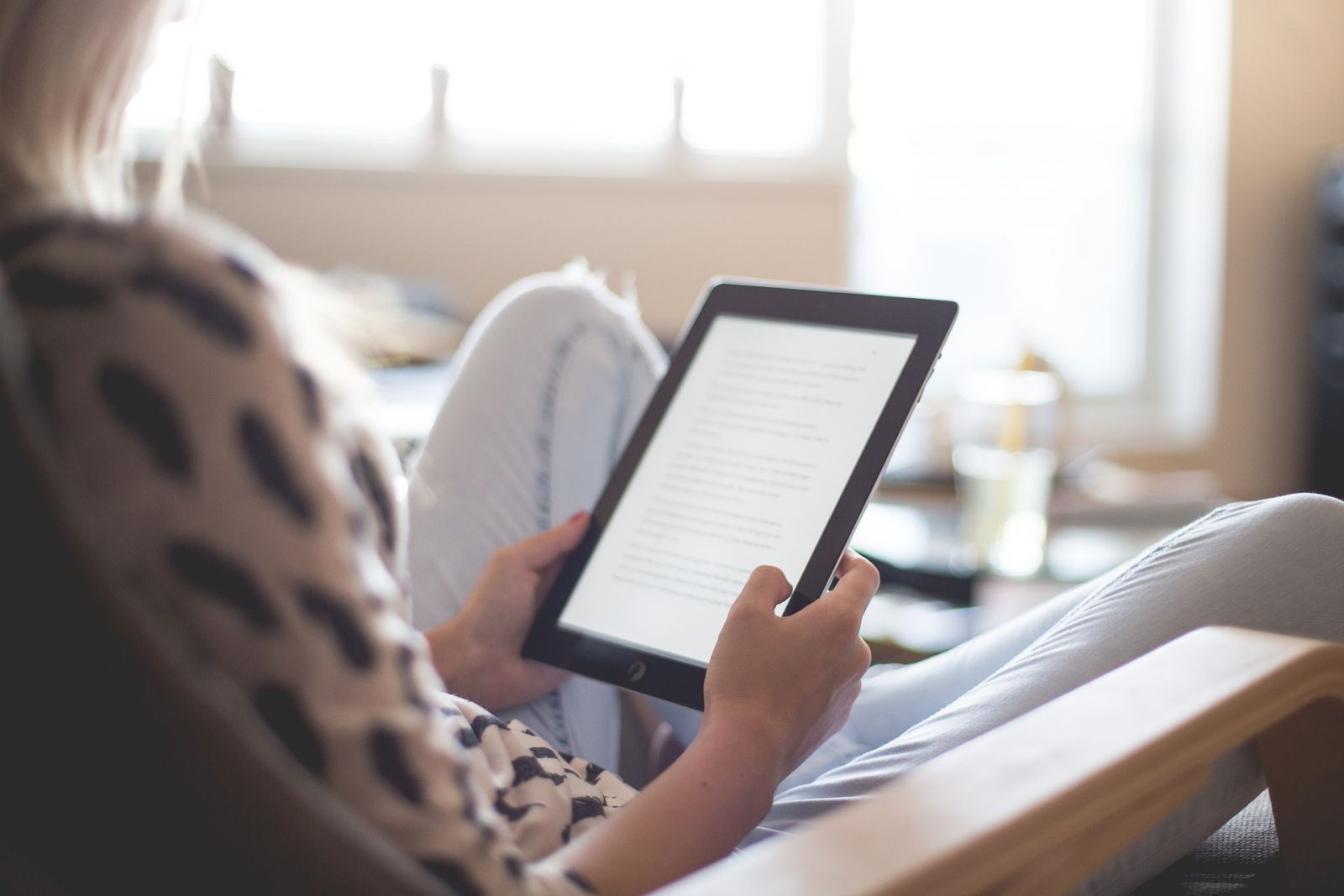 Disclaimer- The Profound Therapies Blog covers some topics that are outside the scope of practice of a Licensed Massage Therapist in Florida or North Carolina, where I'm licensed. Take the information as general advice from a guy who reads a bunch of health books- NOT as medical advice from a physician, because I'm not one.
North Carolina Licensed Massage and Bodywork Therapist 17313