Welcome!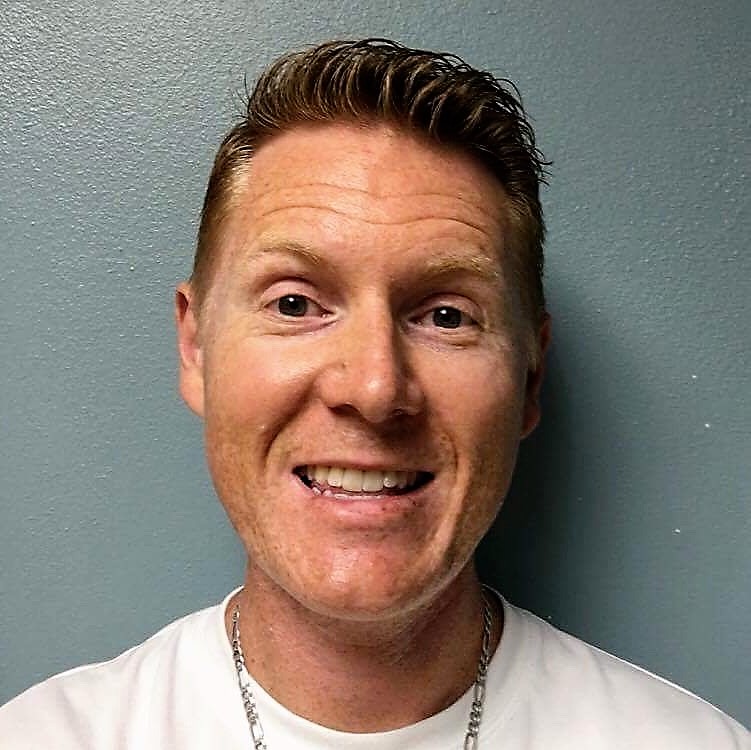 My name is Tom Maxson and I'm excited to bring you health and wellness with Therapeutic Deep Tissue Massage, Stretching and Reflexology. If you need Deep Relaxation, and Balanced tissues to soothe chronic pain and injuries, or to help you reach your full physical potential:
Let me help you achieve more- whatever athletic and health goals you have for yourself, I can fine tune a treatment plan for you, using several styles of massage therapy. With over a decade of experience in body work, I can bring you relief from pain by restoring muscular balance in your body.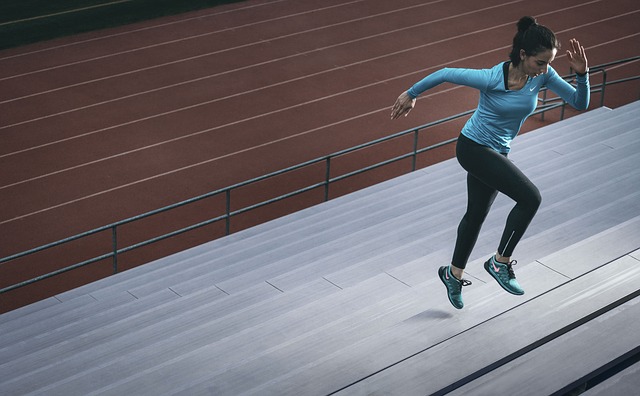 My specialties include:
Foot Reflexology

Headache, Migraine, and Neck Pain Relief

Low Back and Hip Mobility and Pain Relief

Full Body Flexibility

Sports Massage for Recovery and Optimal Performance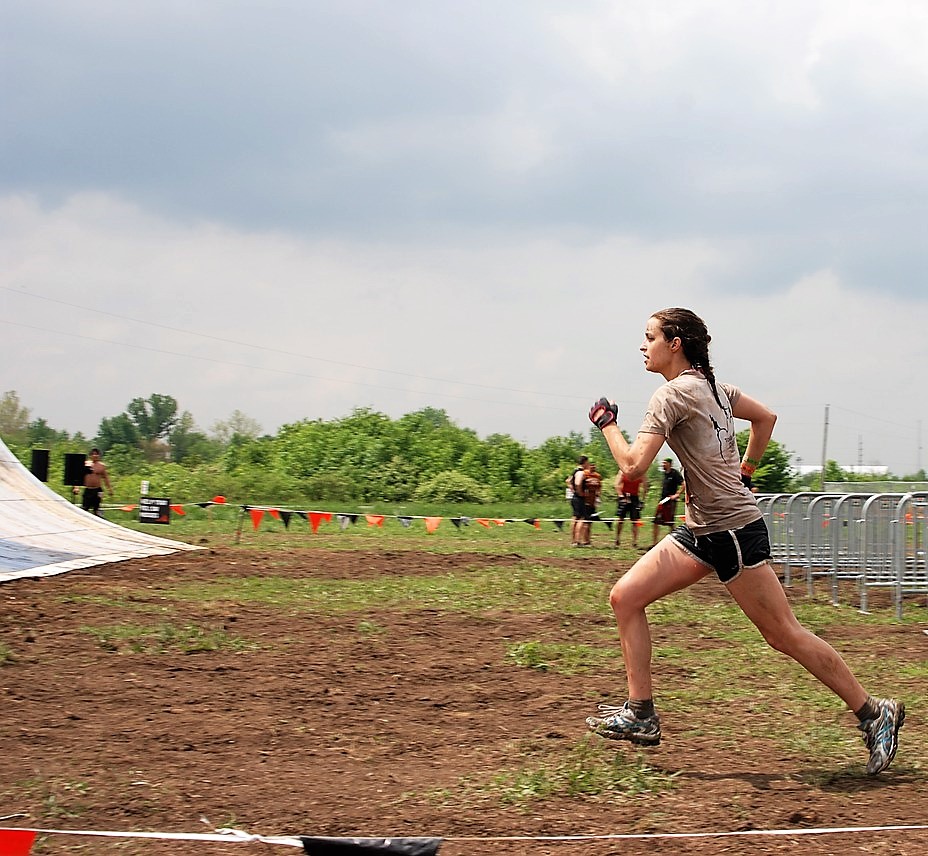 I have studied and practiced several deep tissue techniques including MyoSkeletal Alignment Therapy, Myo-Fascial Release, Sports Massage, Stretching, Zen Shiatsu, and Neuromuscular Therapy to integrate with Swedish Relaxation so that we can find the best possible path to get you effective results that last.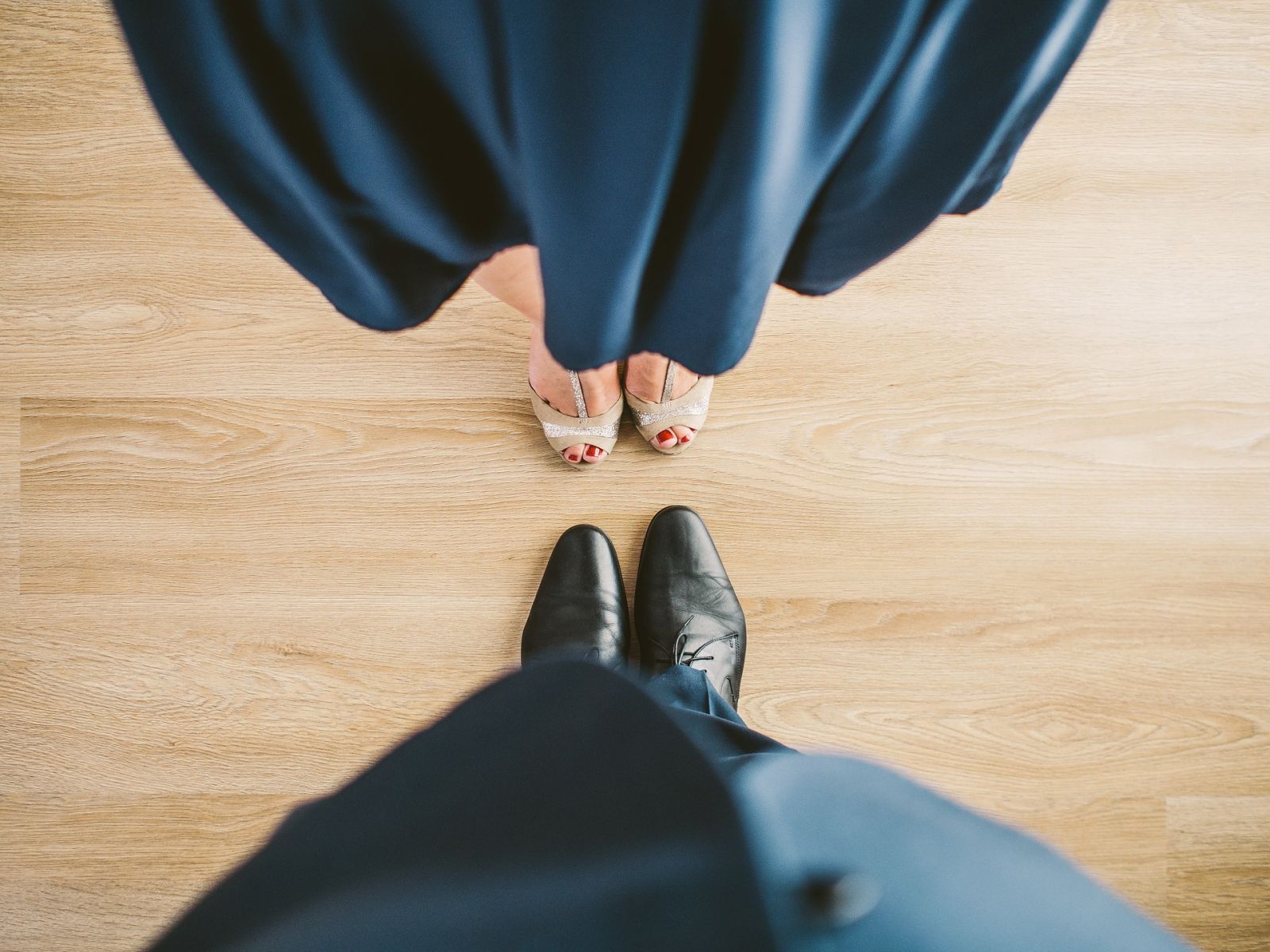 I am a Certified Myoskeletal Therapist, Posture and Pain Specialist and a 300 Hour Certified Reflexologist, specializing in Western Reflexology for the Feet- Especially Runners, Yogis, and all kinds of Dancers.
North Carolina Licensed Massage and Bodywork Therapist 17313